VISIT THE MARINE PARK TO EXPERIENCE AND LEARN MORE ABOUT ANIMALS
The Mediterraneo Marine Park in Malta is a unique opportunity for Adults and Children to admire, learn, enjoy and interact with Dolphins, Sea Lions, Parrots, Iguanas and more. A visit to the park should be on your list of things to do in Malta, where you can see, hear and touch animals under the guidance of professional animal carers, and learn how dolphins and sea lions are trained and how the same methods can be applied to your pets at home. Book Your Marine Park Tickets Early To Secure Availability, with entrance ticket prices starting at only EUR 11.00 for children.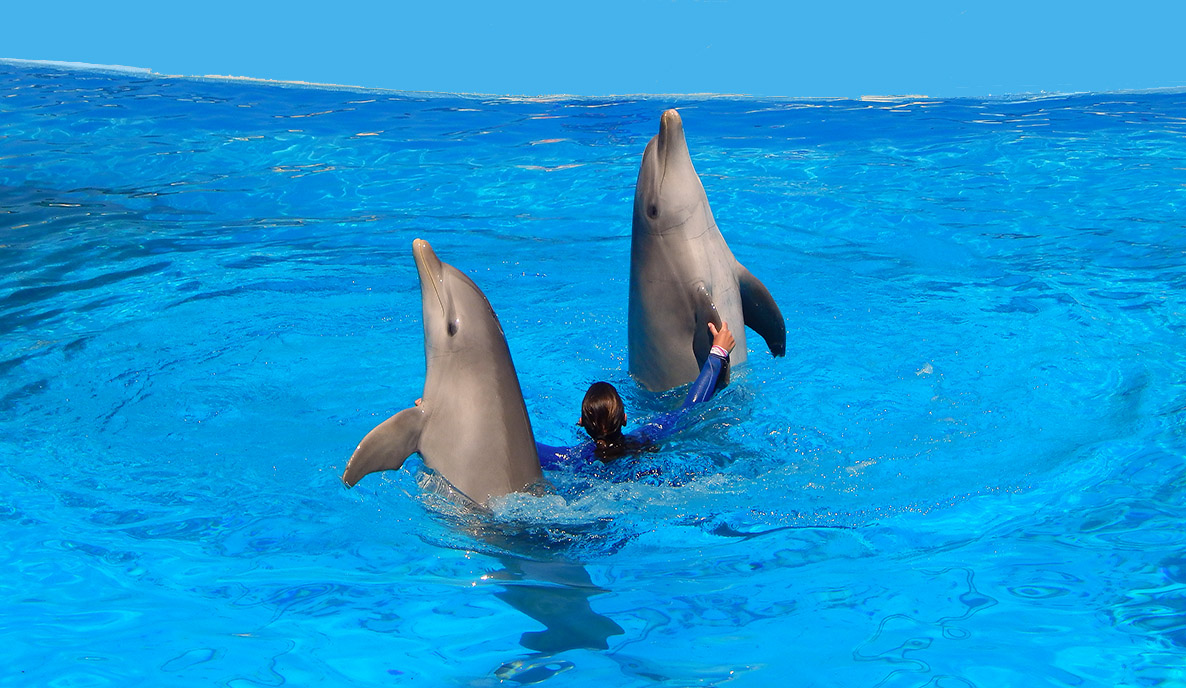 Situated alongside the sea, in Bahar ic-Caghaq, the Meditteraneo Malta Marine Park succeeds in combining entertainment with education, offering guests an insight into the underwater world of dolphins & sea lions, the dexterity of tropical birds, and the laid back but alert turtles, frogs, snakes, iguanas and spiders.
Whilst the Bottlenose Dolphins are undoubtedly the stars at the Park, and are a definite delight to visitors with their acrobatic skills, their obvious intelligence and their sense of fun, the group of South American Sea Lions are also a big hit with park guests, who are proud to demonstrate their strength, agility, humor and awareness, all blended in with an informative commentary by the animal carers. Ask questions about the animals, their diet, or the chemical-free environment that they live in, animal carers at the Marine Park will do their best to answer all your questions after the shows.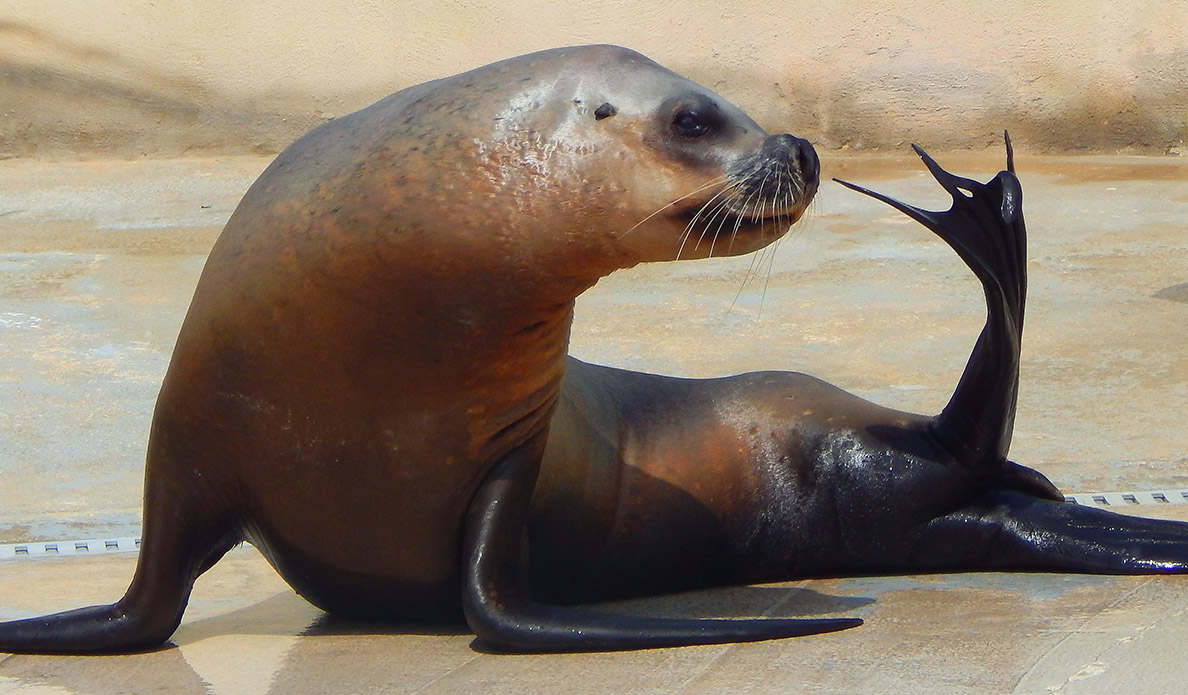 But that's not all, the Malta Marine Park also provides excellent and entertaining parrot shows where you will experience the beauty, dexterity and intelligence of these beautiful and colorful Tropical birds.
The Marine Park is far more than just entertainment. It is an experience designed to help people of all ages to appreciate and get closer to these amazing animals.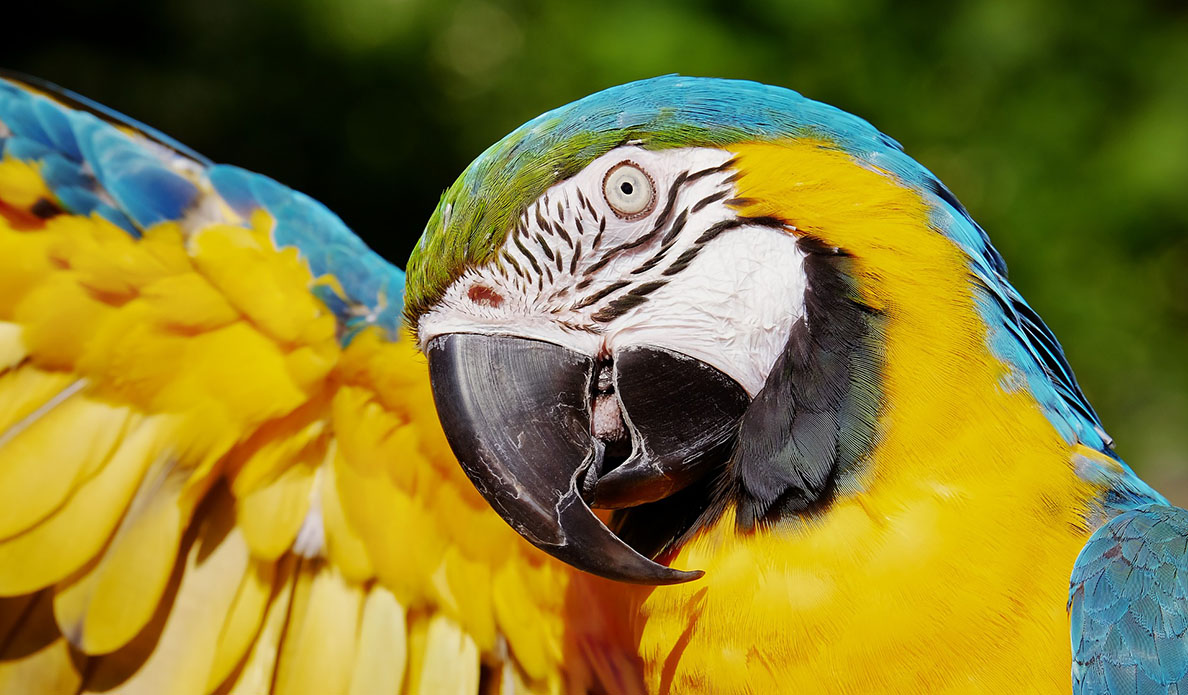 A unique opportunity for children & adults to admire, learn, enjoy and interact with dolphins, sea lions, coatis, parrots, iguanas, tortoise, pyton bivitatus, king snake, bearded dragon, tegu, chamaleo calyptratus, blue tongue skink and more.
Tickets available for online bookings :
① Day Shows
② Dolphin Interactive Programmes
③ Sea Lion Interactive Programmes
④ Parrot Interactive Programmes
⑤ Coati Interactive Programmes
⑥ Swim with Dolphins
⑦ Spectator Tickets.
For more information click on Swim With Dolphins or Shows or Interactive Programmes or visit our FAQ's section.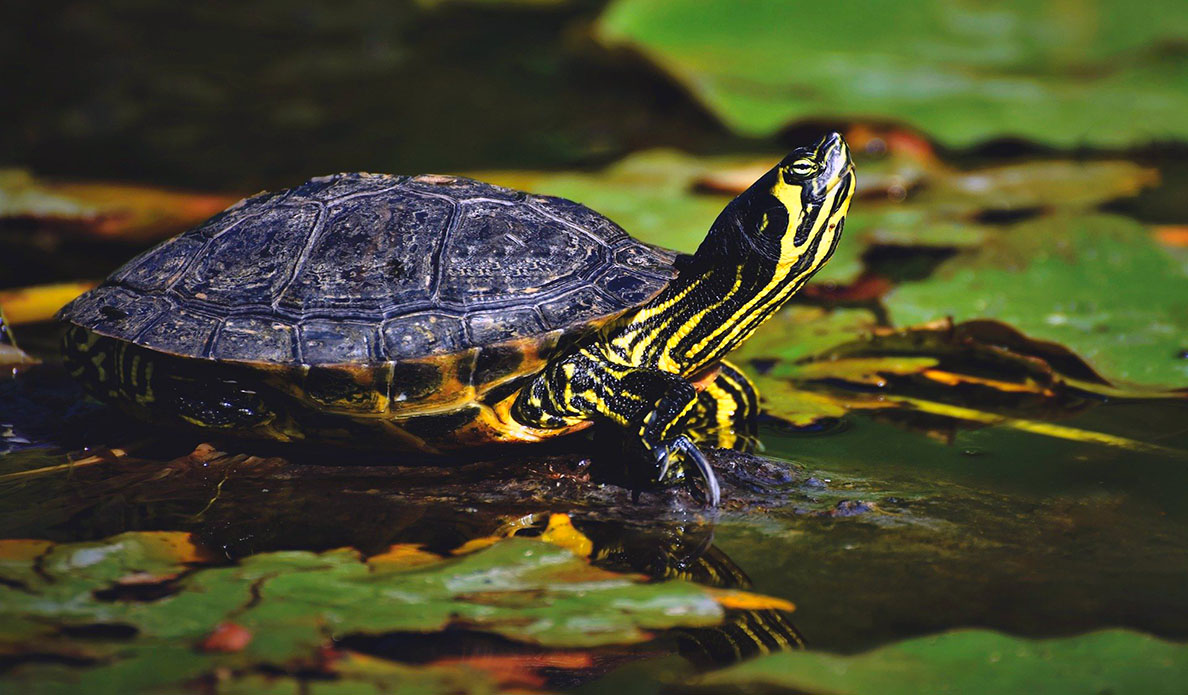 Book Early To Secure Availability At The Park During Your Visit To Malta.