Life's better with animals, and now there's a new way to meet them. Visit the Marine Park in Bahar Ic-Caghaq and get to know Dolphins, Sea Lions, Parrots and Reptiles whilst you sit back and enjoy the wonderful daily shows & presentations under the guidance and commentary of the professional trainers at the park. Guests may purchase entrance tickets to the park to watch all the shows with prices starting at EUR 11.00 for children and EUR 16.00 for adults, alternatively if you purchase a Swim With Dolphins and/or a Spectator Ticket, the price will include FREE entrance to the Park to watch all the shows.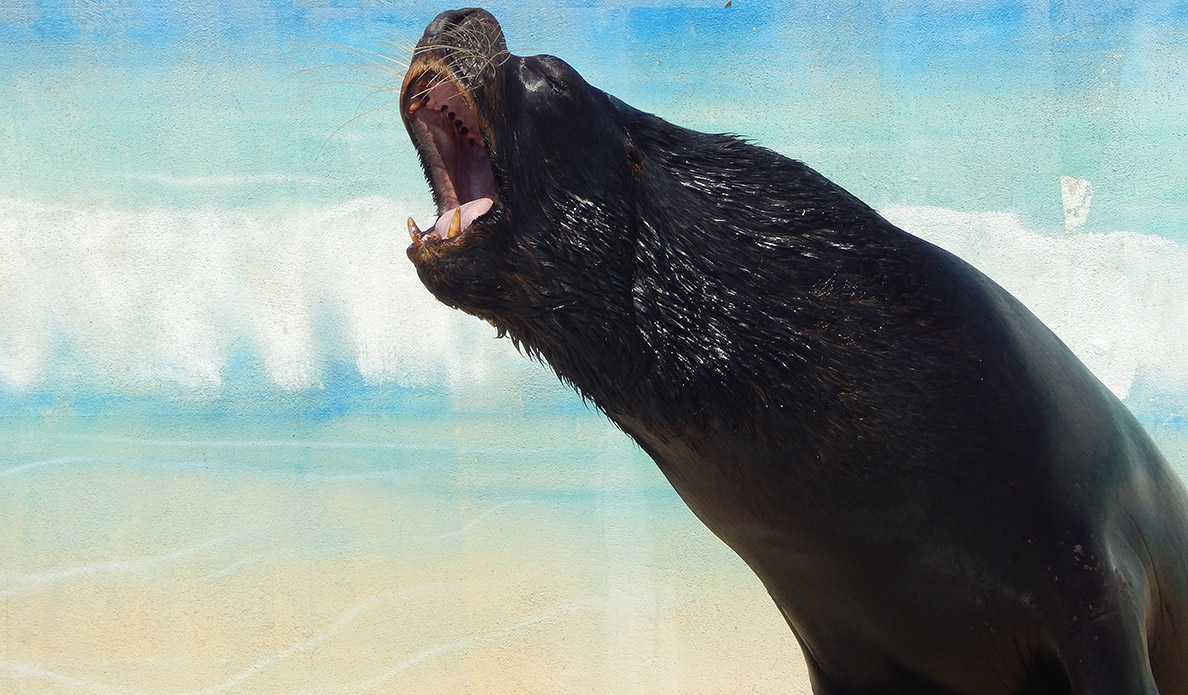 Day Show Block Tickets to the Marine Park allow access to any of the presentations that take place during the day as well as the reptile house.
Dolphin Shows
All you need to know about Bottlenose Dolphins – An entertaining and educational performance by the agile and acrobatic dolphins. Sit back & enjoy the Dolphin Presentations under the guidance of Professional Trainers at the Marine Park in Malta.
Sea Lion Shows
The group of South American Sea Lions are a big hit with the Marine Park guests. During the presentation you will appreciate the strength, agility and awareness of the Sea Lions, the presentation is blended with humor and an informative commentary. If you are lucky you may get the irresistible kiss from one of the Sealions after the Show.
Parrot Shows
See the beauty, dexterity and intelligence of macaws, parrots and cockatoos showing off their colours, sounds, secrets and intelligence during the daily Parrot Presentations.
Reptile House
Get close and personal to the Pyton Bivitatus, King Snake, Bearded Dragon, Tegu, Chamaleo Clyptratus and the Blue Tongue Skink in the Park's Reptile House.